Our values
Our values guide our operations and all personnel are expected to adhere to them in their decisions and operations.

We base our business on sustainability, respect and results
We conserve the environment by minimizing battery waste and maximizing reusability. We build trust by being open, honest and fair. We do excellent business by being efficient at everything we do.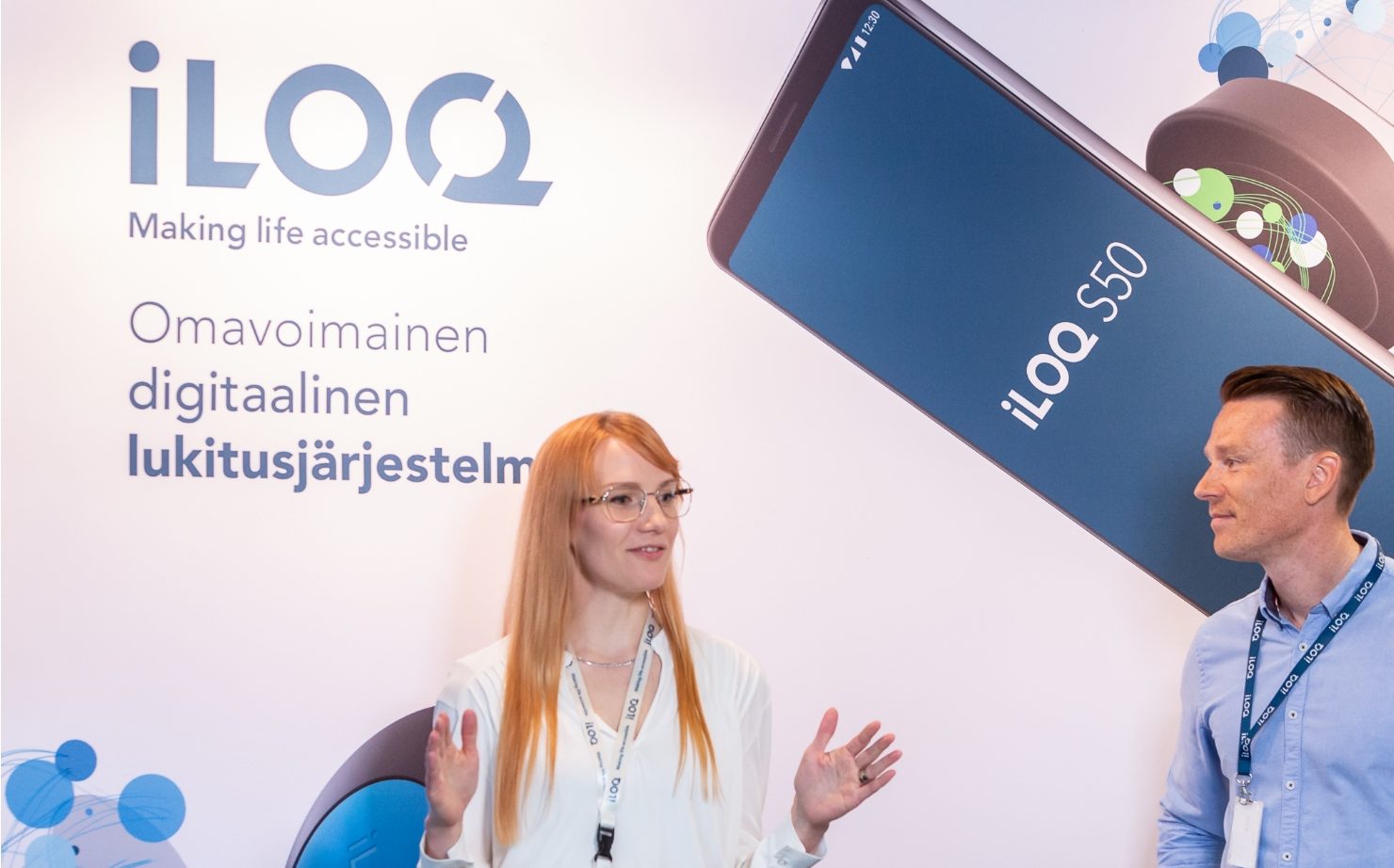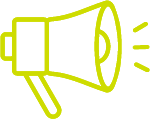 We are changing the game
We provide only unbeatable solutions and services that add real value to our customers and partners.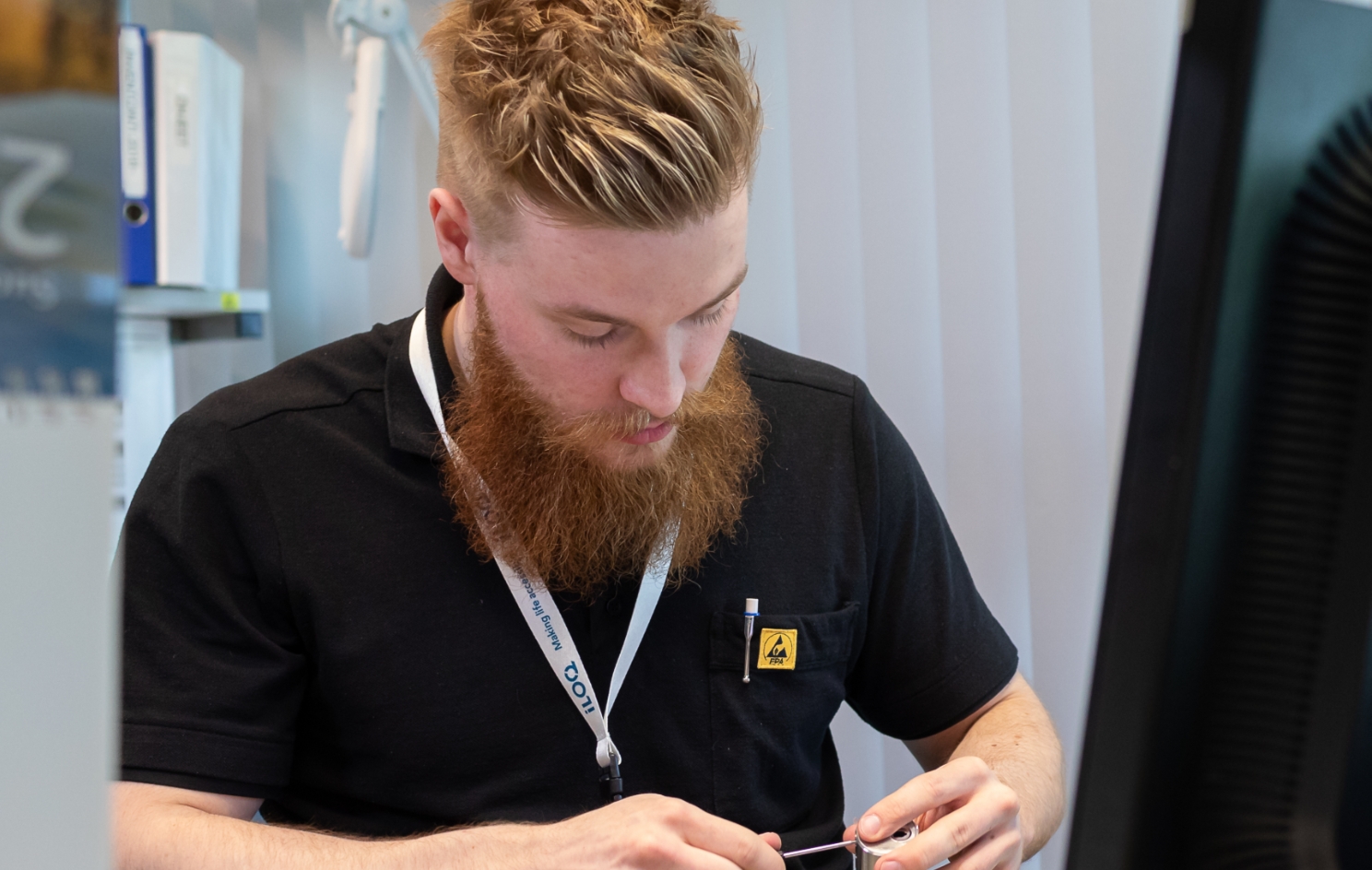 We challenge conventional thinking
By questioning the status quo and arguing about the future, we ensure our continuing ability to innovate revolutionary solutions.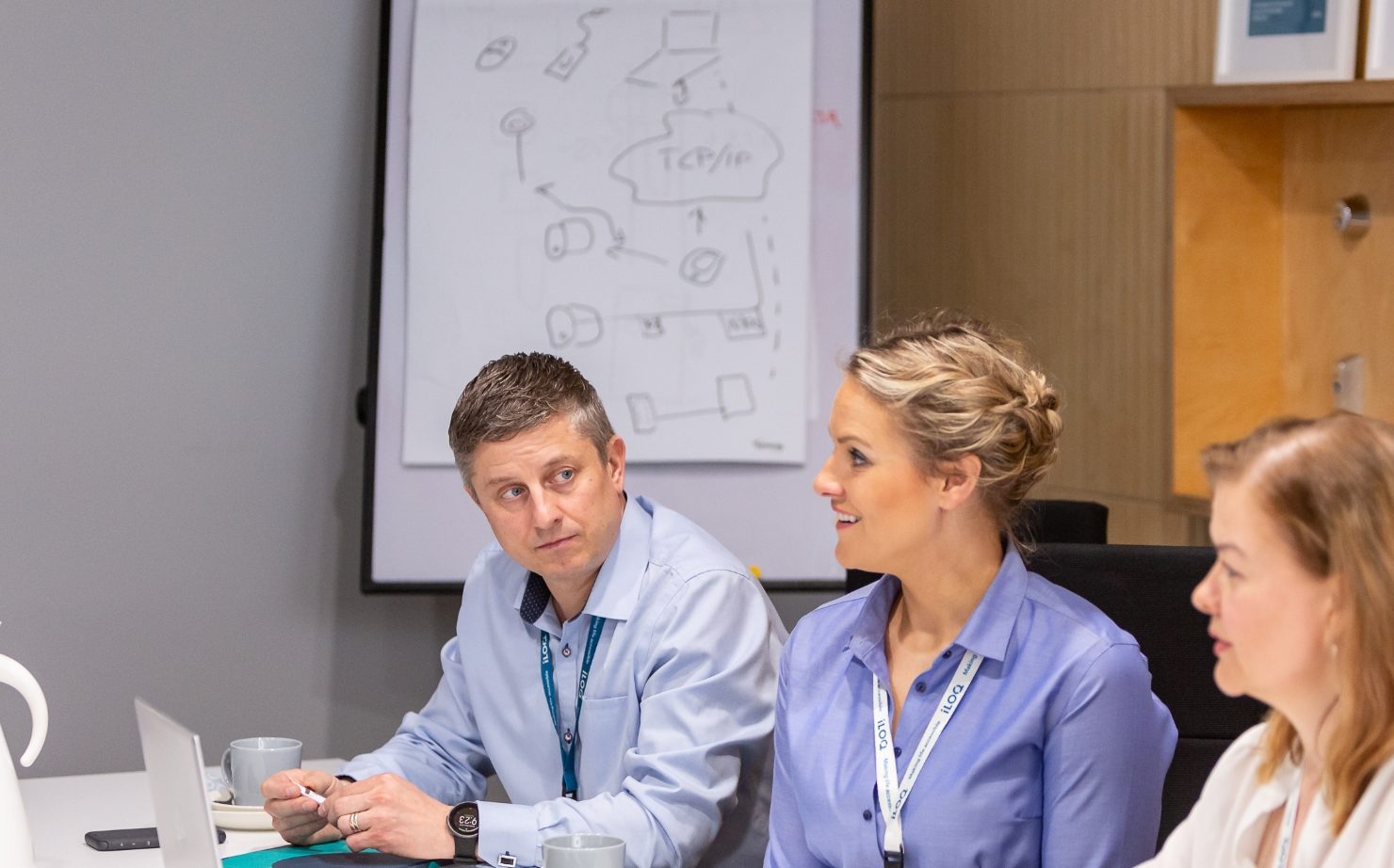 We believe in people
Our success is founded on competent people with a passion to make things happen. We support collective responsibility by encouraging individuals to think like entrepreneurs.